How many times have you had a client who turned you down because of one poor review?
Probably not many.
But too many poor or mediocre reviews could be costing you potential clients, and you likely wouldn't even know it!
Customer satisfaction is the foundation for how brands develop a loyal client base.
And because PR is based around how you present your brand to the public, making sure your customers are satisfied is most definitely a component of PR's priorities.
And while it may seem like consumers are more eager than ever to voice their complaints about your business, I can guarantee it's likely just a minority who are doing so.
Here's the thing - people typically don't expend the energy to complain unless it really affected them.
Only about 40 percent of complaints are public-facing.
What clients do instead is go and tell their friends about the experience, who then go tell their friends, and so on.
Before you know it, you've lost a lot of potential business.
The best way to handle customer satisfaction (and complaints) is to deal with it before it becomes the cautionary tale.
So how do you do that?
Two ways.
One - don't ignore or delete complaints. EVER.
Burying your head in the sand will not make the problem go away.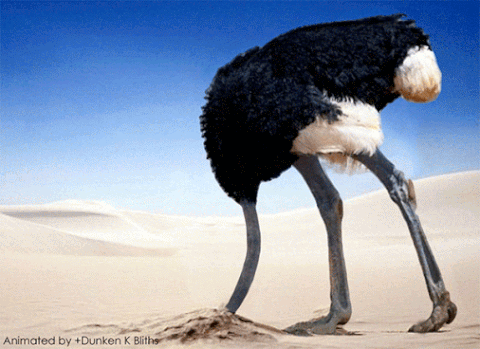 Two - put a ring on it.
Meaning: Engage, engage, engage. (See what I did there?)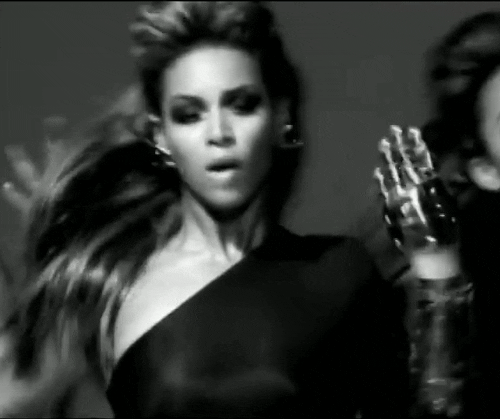 Customers may not always be willing to tell you why they're unhappy over the phone or in person.
Complaining to someone's face, whether the complaints are valid or perceived, is typically not easy for most (unlike my dad who believes the squeaky wheel gets the grease!).
Which explains how a business can end up getting lots of angry tweets or negative Yelp reviews but feel blindsided about the situation that preceded the reaction.
The key is to anticipate.
I talk about this A LOT in my post on what to do in a crisis.
Because a crisis begins when you start losing money. And ANYTHING can turn from an issue into a crisis.
If you haven't already read it, I'll wait...
Done? Cool, let's continue.
You always want to shoot for the moon in providing great products and service to your clients, but there are bound to be at least a few mishaps every now and then, especially in the beginning.
Maybe your customer felt rushed and that the staff acted rudely when they were checked in/out for their appointment.
Maybe your product ends up being delayed in shipping to your client as a result of unforeseen circumstances.
And because this happens, maybe your customer is upset about something that just isn't logical - like putting a large drink in a medium cup (I wish I could make that up).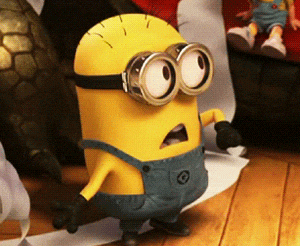 In a lot of cases, leaving customer complaints unaddressed leaves the door wide open to either public berating or complaining privately to friends and family.
While we're on the topic of social media, since that tends to be the platform of choice for many consumers now, your social strategy for dealing with complaints absolutely has to be solid.
Regardless of your business's size, your social media manager should be able to keep their cool at all times - no getting snarky here - and anticipate some worst-case social scenarios and how to manage them.
And they should answer every complaint. Otherwise that customer and others (including potentials) will think you don't care.
Here's how it usually goes.
A client receives what they deem to be poor service.
They don't even have to be interacting with someone directly to feel that way.
The customer could be interacting with your website and have certain expectations that are not met.
After every interaction with a client - meaning following an office visit, a phone call with your staff, and when they transact online (if you have that incorporated) - you should allow for some easy way to provide feedback.
It may seem excessive, but it will help you learn what is missing from your customer's experience that could make it better.
And it could help you begin to understand where problems may exist, whether that's staff that need additional training or issues with trying to purchase your products online.
Delta Airlines is great at doing this.
I fly with them frequently, and after each flight, they send an email asking how likely you are to recommend the airline to others and proactively provide you with a platform to voice your complaints or concerns.
In the nearly four years of being a loyal customer, I have had just a small handful of really, really not great experiences - like the time that after already having experienced a 6-hour delay traveling to Miami, my flight home was inexplicably canceled, and I couldn't get a customer service rep on the phone.
BUT, each time, Delta has pulled through and apologized for whatever it was that happened and credited miles to my account to make up for it.
It doesn't completely fix the problem, but the fact is that the effort is what really counts in these cases.
In addition to that, they rock the other 99 percent of the time I fly with them. Which is why they're my first choice for an airline carrier.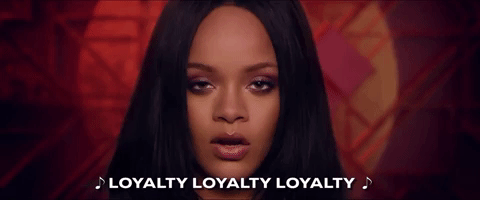 Being proactive about soliciting feedback and acting on it is one aspect will help you retain customers and could even help shape them into loyal brand ambassadors.
When clients feel you are taking their concerns seriously, it makes your brand more human.
No legitimate business wants to be seen as a money-hungry company that only cares about profit and doesn't give two hoots about its clients.
Some easy ways to solicit feedback proactively include:
Auto-sending an email after each interaction with your staff

Reinforcing the importance of that email by having your staff verbally inform clients that a survey will be coming their way asking how they did

Including a survey in the same browser immediately after a client schedules an appointment or purchases a product

Including a link to provide feedback in emailed receipts
If you're doing well, the vast majority of the time, you won't receive feedback from your customers, but that's ok.
In this case, no news is good news.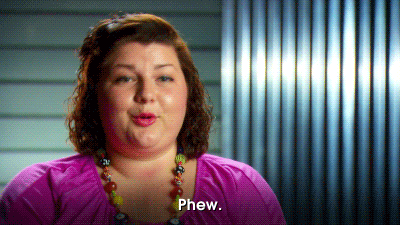 You should certainly strive for positive feedback, and if you have the means to implement that as part of your business' road map, you should do so.
But that 1 percent of the time where something goes wrong, being proactive allows you to hopefully catch the issue early before your customer can complain about you to others or write a negative review on Yelp or another review site.
Speaking of Yelp, if your business has a Yelp page, you should also actively be responding to negative reviews to try to correct the issues at hand.
Other potential or current clients see that as a business trying to make good on something that went wrong.
And that's all that anyone wants!
At the end of the day, people know that mistakes happen.
Companies are made up of humans who are not without occasional errors.
So if something does go wrong, the vast majority of customers will be happy that you tried to remedy the issue and hopefully see that as a positive, in addition to your company's other great qualities.
In the meantime, anticipate what could go wrong, so you'll be prepared if and when it does.
What steps have you taken to proactively receive feedback for your business?
Interested in learning about other ways to keep your public persona up to par? Send us a note and we can help you brainstorm.
Please reload