Ah, spring.
The time when flowers begin blooming, bees continue buzzing, and our "clean everything" mentality kicks into overdrive.
But your spring cleaning shouldn't be limited to removing the dust bunnies from your physical space.
Spring is also a great time to review and renew your PR strategy for the remainder of the year.
Your business plan isn't rigid.
It has ebbs and flows.
And so should your 6-month PR strategy.
(I tend to work in 3- to 6-month blocks because it allows me enough time to plan for any big client pushes and seasonal pitches far enough in advance.)
Better yet - get your marketing staff involved to sync up on upcoming projects to keep collaborating!
Here are a few tips to spring cleaning your PR strategy:
1. Review Your Yearly Content Calendar
If you didn't already build out a yearly content calendar (or only built out the first 6 months), here's your opportunity to create it.
Spring is a helpful time frame to check in on where you stand with your content for the year.
It gives you at least one month prior to the start of summer to get prepped for any content you plan to incorporate during that time.
You can also start preparing for the holidays and begin listing ideas, if you don't yet have a fully fleshed out plan.
Additionally, during your content review, make sure to check in and add any relevant national days/weeks/months that make sense for your brand.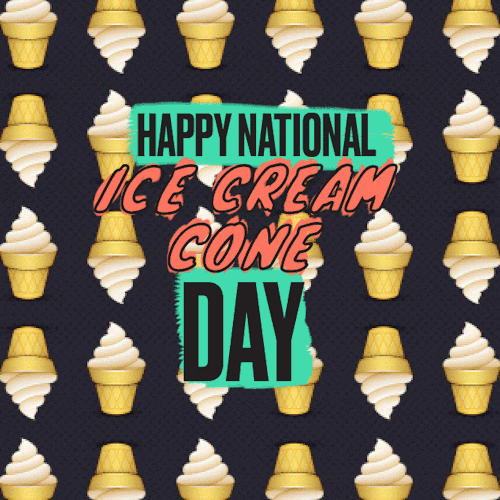 National days (and weeks and months) provide you with opportunities to creatively tie in your brand.
After all, if you're a dentist, for example, it'd be a big miss not to include National Tooth Fairy Day.
2. Revisit Your Crisis Comms
If you don't already have crisis communications plans in place (for a refresher on why this is a necessity for your business, see my previous post here), consider this your signal to get started on creating one.
(Pssst.. it's so you don't have to freak out like this if something goes wrong!)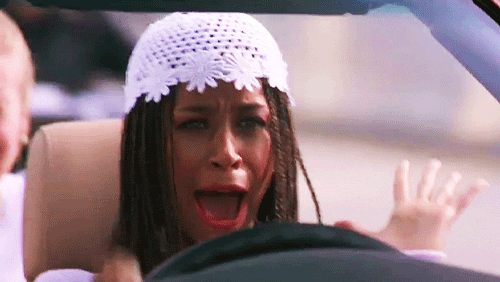 For those of you who already have crisis communications plans in place, a few months into the year is a good time to review and update them as needed.
Maybe you have new products you've launched, new office partners, or have established your brand on a new social media platform.
All of these present new potential issues that your business could run into.
So it's useful to suss those out now and incorporate each possible scenario into your larger plans.
3. Update Your News Pipeline
There's nothing more stressful than having to create content AND do last-minute press outreach or marketing communications.
Maybe you have a new book coming out, an upcoming speaking gig, a new office opening or other special event.
Planning your upcoming communications needs in advance will lead to less rushed, and more thoughtful and creative PR approaches.
Plus, now that your yearly content plan is updated, this is also an excellent time to see if any of your relevant national days, weeks or months make sense to tie into an in-store or in-office event.
4. Start Early on Seasonal Pitching
I know what you're thinking.
"We only just finished seasonal pitching!"
While the winter holidays tend to be the biggest of the year with regard to pitching for many brands, you shouldn't ignore seasonal pitching for the summer or autumn timeframe.
After all, you never know which potential tie-in may lead to media coverage!
The biggest factor to consider here is timing.
You should make sure your pitching calendar is updated, so that your seasonal pitches land in a journalist's inbox at the appropriate times.
Remember that journalists are constantly battling deadlines.
Most online publications begin prepping anywhere from a few weeks to a month or two in advance.
BUT print, such as magazines, can have lead times as long as three or four months.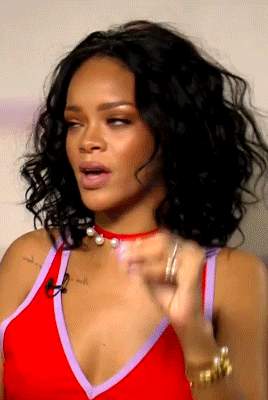 And if you don't have that noted in a pitching calendar, you'll have missed your window of opportunity, for example, if you're sending a back-to-school pitch in late July.
Preparation is the key to successful communications!
5. Reload Your Evergreen Pitch Arsenal
In between your seasonal pitching, you should already have a list of evergreen pitches - i.e. pitches that aren't tied to a specific time of year.
A third of the way through the year should give you enough data to see which of your evergreen pitches is working best.
Keep those that seem to be generating the most interest from media, and archive those that are tired.
Draft new evergreen pitches as needed for any new products or services you may have recently introduced.
6. Clean the Cobwebs From Your Speaking and Award Grids
While pitching may be top of mind, don't neglect your speaking and awards grids!
It's too easy to let your grids fall to the wayside and start growing weeds.
Staying on top of speaking and award deadlines ensures you don't miss out on fantastic opportunities for your business or brand.
You likely had "TBD" for at least some deadlines on your grids when you first created them.
(Like SXSW which opens its speaker window a full NINE MONTHS before the actual event.)
So make sure to check in with any "TBD" deadlines for events or awards you're interested in submitting.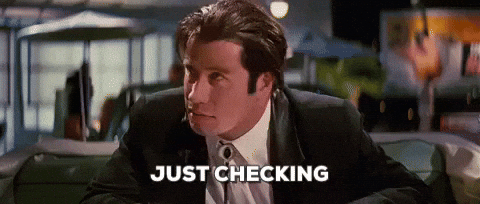 Cleaning through the cobwebs will make your PR strategy feel refreshed and keep you pushing through to fall. Happy cleaning!
What's your favorite part of PR spring cleaning?
Please reload