Unfortunately, anything these days can become a crisis at the speed of creating a hashtag.
And with the rise in consumers sharing their opinions via social media, it is far too easy for negative situations or aspects of your business to go viral.
But before we get into how to handle a crisis, let's define exactly what a crisis entails.
What is a Crisis?
A crisis is any negative situation (avoidable or otherwise) that results in the loss of money for a company.
The loss of money can be the result of current clients that start canceling services and current or potential clients vocalizing they won't be using your products/services, etc.
Crises that are avoidable typically happen as a result of breaking consumers' trust.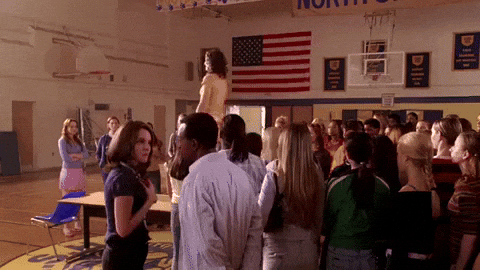 Why is breaking trust with a consumer such a big deal?
Managing expectations is a big part of why people do business with certain companies and how brands maintain loyal customers.
When you introduce someone to your products or services, you also introduce expectations into the mix.
And with the cornerstone of public relations being how you introduce your brand to the public, we also are in the business of cleaning up a potential mess.
People expect that if they use your product or service that you know what you're doing, have tested it on others and know it to be safe or are, at minimum, upfront about any potential side effects/reasons not to use/do something.
This is why roller coasters always have signs that pregnant women and others with neck/back problems shouldn't ride.
Examples of situations that can turn into a crisis if not handled correctly or swiftly include:
A data breach that exposes patient/client/customer information

If a patient/client is injured or dies as a result of a situation where your business was involved in some capacity

An executive that is caught driving under the influence

Marketing collateral that fails to include disclaimers

Before It Happens to You
The golden rule of crisis communications is to deal with an issue BEFORE it becomes a crisis. This is especially important with crises that are avoidable and/or had red flags.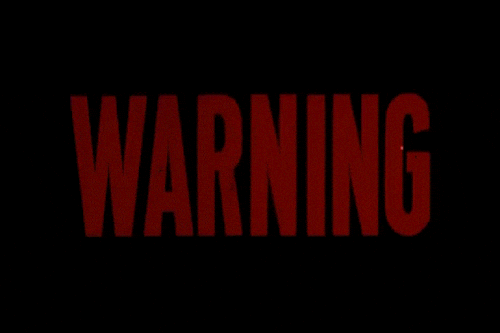 You only serve to worsen the situation by avoiding that your business has a potential problem should a crisis flare up.
Of course we want to hope that only the best things will happen in business, but it's incredibly important that we plan for the worst.
For nearly any incident, putting together a crisis communications plan that is set in place beforehand can mitigate any potential issues before they spiral out of control.
Even when a situation is unavoidable, couldn't be foreseen and all possible steps were taken to prevent it, you can't run away!
Own up to what is happening using the steps below:
1. Get all of the facts
Before you do or say anything, make sure you have the full story and all relevant details.
2. Hire someone who knows how to handle a crisis
In any instance where you start losing money as a result of an issue, it's advisable to hire a crisis communications consultant or agency to help your business rebound as quickly as possible.
3. Draft a statement
State the facts and be honest if an error occurred.
We've talked about being transparent. In this instance, it's even more important.
Never, never, never lie to the public. Being honest may not make everything go away overnight, but lying most certainly will make it worse.
And make sure your social media team has your statement and key messages too, because they are bound to get inquiries (if it didn't start on social first).
4. Provide a human reaction
In negative situations, companies have a tendency to hide behind robotic statements when showing your humanity (and desire to fix the problem) can be extremely important.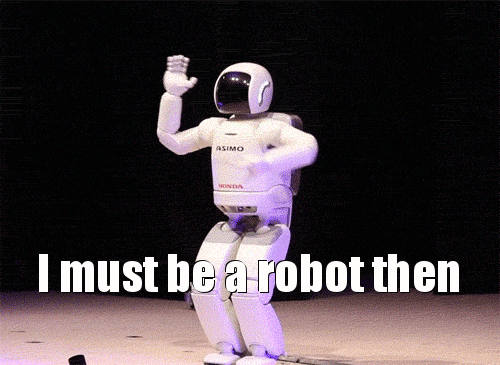 Companies can face crises through no fault of their own, for example, if a customer hurts themselves using your product even when you have disclaimers on it.
Crisis communications is a way to fix the broken trust with the public and allay their fears.
Tide did a great job with this during the insanity that was the Tide pod challenge.
They started creating age-appropriate shareable content intended to engage the teenage audience that was involved in the Tide pod challenge.
They were able to get a situation under control by controlling the conversation and being proactive.
5. Be consistent with EVERYTHING you say
It's so important to make sure that the messages you're exchanging with your consumers, the media and the general public are all consistent.
And one way to maintain consistency is by…
6. Designate one person as the spokesperson for any media inquiries
Crises should be maintained through a small team.
It's easy to get too many people involved, and it only takes one person to misspeak and create yet another setback.
Make sure your spokesperson is media trained.
Especially in the case where the media gets wind of your crisis, you'll need to make sure you have someone who can stick to the key messages and not get rattled.
7. Implement change
Especially in cases where something could have been avoided, make sure you outline how to change that step or process to ensure it does not happen again.
The Tylenol crisis of the 1980s is one that many in public relations use as a case study.
With no suspect, Johnson & Johnson, the makers of Tylenol, was viewed as the villain.
Rather than roll over, the company spent millions of dollars recalling all product from stores and instituted a new system that created tamper-proof packaging.
Without a doubt, it cost the company, but by prioritizing customer safety above profit, Tylenol was able to recover its status as a go-to brand trusted by consumers.
Customers want to know that when something goes wrong, you'll do what needs to be done to fix the situation and make sure it won't happen again.
8. Move forward
Sometimes it can take time to recover from a crisis.
Keep showing your brand's value to consumers.
Politely educate current and potential customers if they have incorrect information and make sure you continue to use the talking points and messages you drafted.
Recovering from a crisis won't happen overnight, but the number one thing to remember is: the best defense is always a good offense.
How do you handle a crisis before it begins?
Protect your business. Drop us a note to learn about what potential crises could flare up in the future.
Please reload